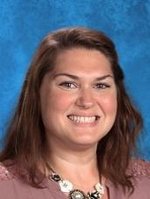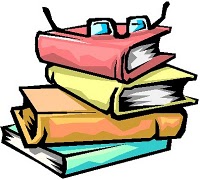 About the Library...
Martin has an excellent library with over 11,000 books, 1,500 audiovisual items, and 11 computers. Space is available to students for study, research, recreational reading, and computer activities. The computers provide access to the internet and the TEL (Tennessee Electronic Library). Providing Accelerated Reader support is an important part of the library, and 77% of the library's book collection is on Accelerated Reader. Students have weekly access through scheduled class library time and it is also open before school.
Lost or Damaged Books:
Textbooks are issued by the teacher. All books are recorded by number and condition. Lost or damaged books, including library books, must be paid for in full before another textbook is issued, school records are transferred, or grade cards are released. Additionally, no promotion will be allowed until the book is found or paid for.