Coach Baxter's Physical Education at Home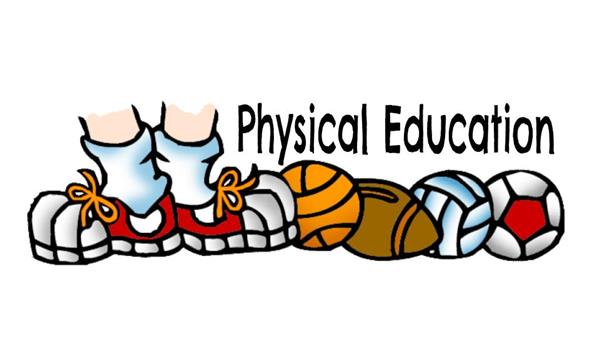 ---
STUDENT ESSAY CONTEST Grades 4-7 Due by April 24th
Students Scholastic is having a persuasive writing contest: Why Do Sports Matter?
Entering gives students a chance to win $500
! If you enter this contest please email me a copy of your essay (cbaxter2@ccschools.k12tn.net)
. For more info go to this link
Get Moving at home with these fun sits! These are sites that are great for All Grade Levels. Explore and find what you enjoy!