Mrs. Baker's Guidance Counselor's Resources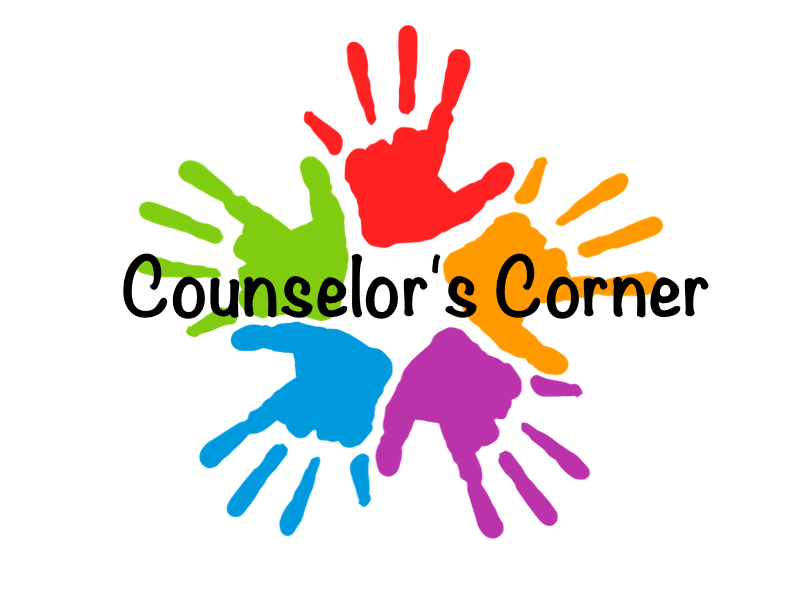 ---
These are resources that can help your child understand a little more about the coronavirus as well as some suggestions on how to navigate a conversation about this virus with your child.
Please know that I am here if you need me! I know this is a trying time for many so know that I am here to help.
Laura Baker, School Counselor, Martin Elementary
Office Hours: M-F 9am-11am (remember, you can email anytime!)
Phone: (615) 549 7983
Email: lbaker@ccschools.k12tn.net
Additional apps, websites and resources with helpful information or coping skills for your child.
*Age ranges are just suggestions; parents are encouraged to get involved and monitor what their children watch.